Theme: Animals
I can't believe it's February already! Our local groundhog Winnipeg Willow predicted an early spring, but it seems to me that all the other animals are staying warm in their dens and hibernating a little longer because there aren't many hanging around to photograph. Even our cat was staying cozied up under the covers!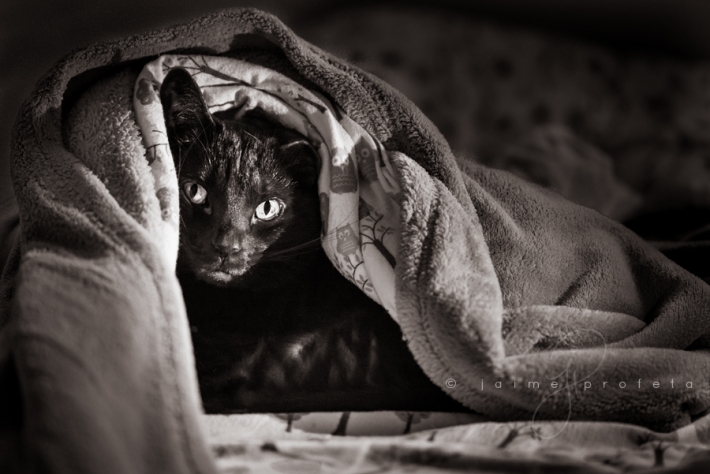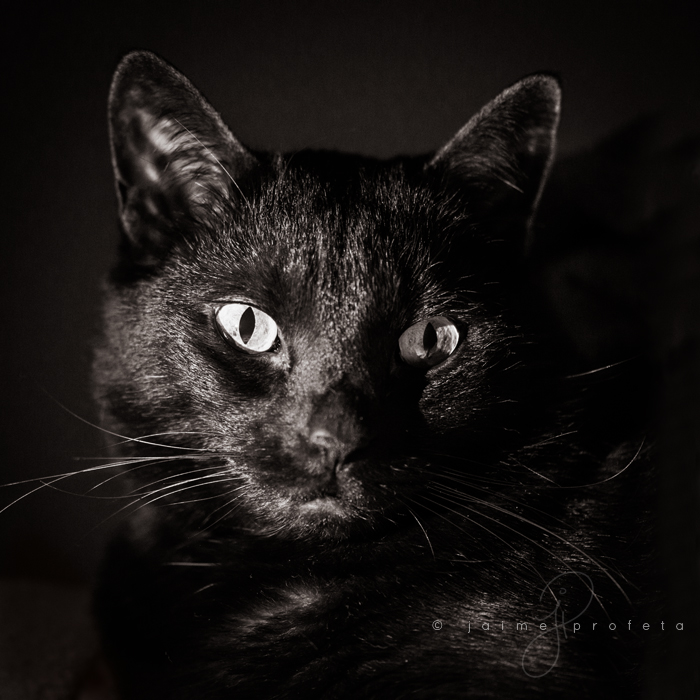 Check out the animals that our the other members of our circle have caught a glimpse of by going to
Kasia Gilbert's blog
next!