It's so nice to get a break from the ice and snow and get to enjoy some beach weather in the middle of winter!
Playing ping pong at the hotel.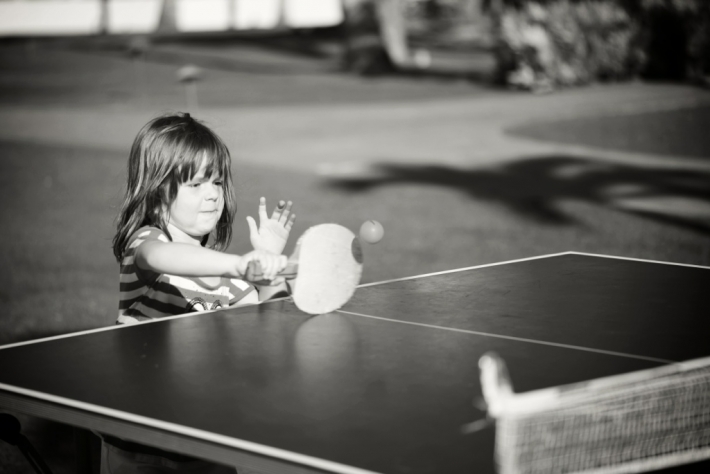 Fun on the beach.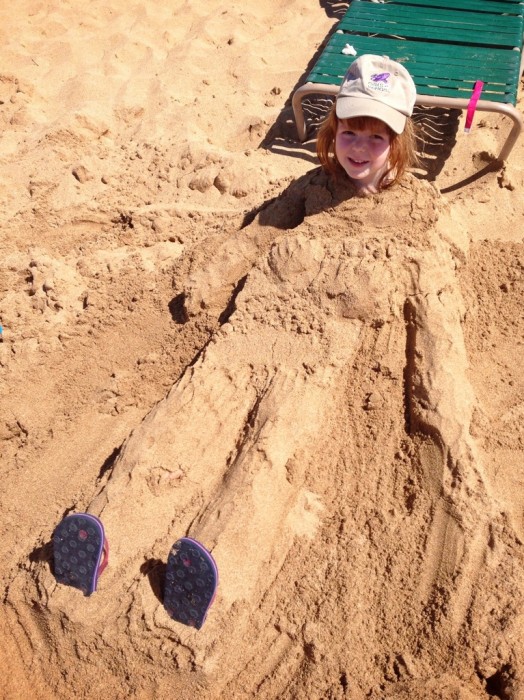 Holding a sea star.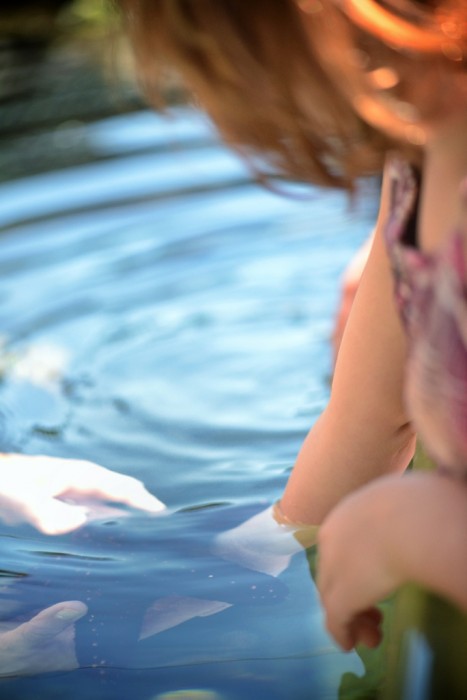 Climbing to the summit or Haleakala.



Continue on to Kimberly Skeen's Blog to see the everyday moments she has captured.